Welcome to Cascina Cantone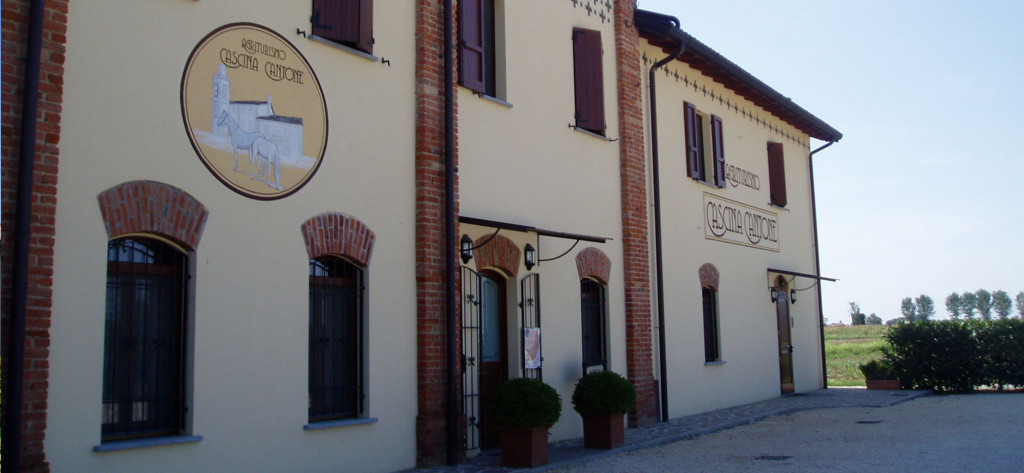 Agritourism Cascina Cantone is the emblem of Crema and Cremona cookery tradition, and more broadly, Italian. The ancient restored farmhouse, will lead you to enjoy the symphony of flavors of recipes handed down in history, and refined by experience.
The Hospitality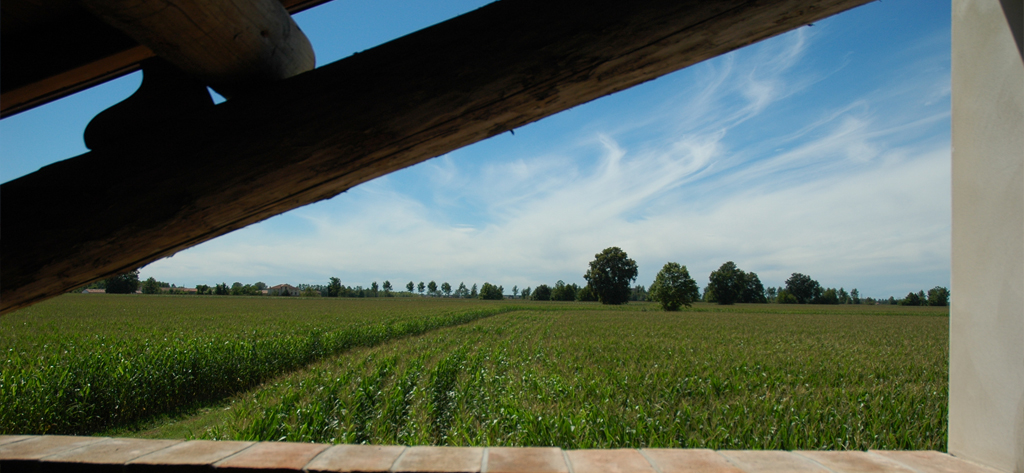 The agritourism Cascina Cantone blooms from tha calling for the earth and its fruits, combined with a simple and genuine coockery made of ancient flavors and a high-quality hospitality . Lara and Daniela welcome their guests in the large farmhouse, recently renovated and modernized to make the experience of Cascina Cantone rustic and simple, not forgetting the most modern comforts Go
News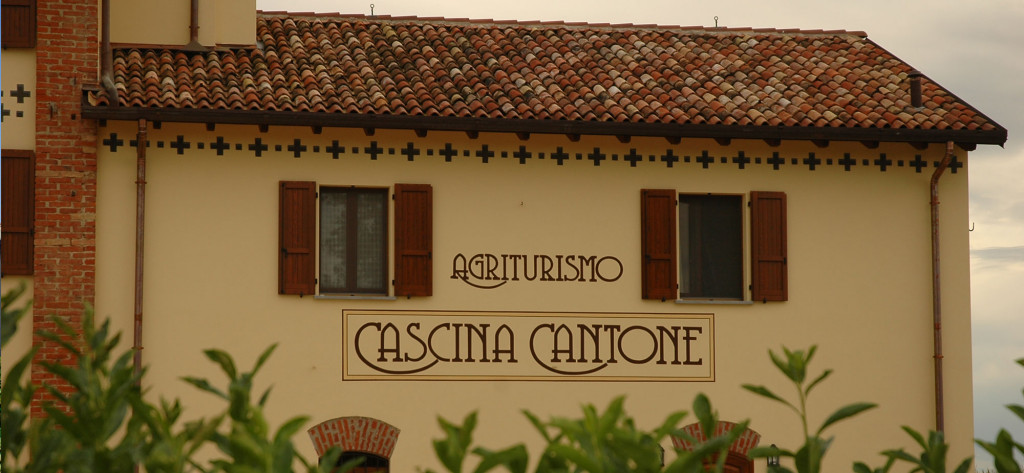 Cascina Cantone è lieta di invitarvi ad assaggiare le novità del menù, rinnovato con piatti che esaltano i freschissimi prodotti di stagione!
Con il nuovo menu, non poteva mancare una cantina che lo supportasse ed esaltasse: una nuova cantina ampliata nella scelta e nella qualità. 
Vai